Wine
St. JOHN and THE LANGUEDOC: An Overview
Ours is an all-French wine list. When you've got all of France to play with, says Trevor, there's no need to look further afield; they're our neighbours and that proximity makes for better, closer working relationships. Today we list over 50 independent French winemakers at St. JOHN.


Words by Mina Holland, photographs by Elena Heatherwick
Read More
News
LIBATION AND EDUCATION
We are delighted to announce
BREAD and WINE
as the new home of our much-loved Open Bottle Wednesday. Allow us to explain. Every week we choose a bottle which may be new on our lists, or perhaps a perfect expression of a terroir or a varietal. We offer a glass, on us, to every person who comes through our doors between 5pm and 7pm, and we'll tell them a little about what they're drinking. Whether or not they stay.
Read More
Trevor's Blog
Pass the salt!
In Italy you must never pass the salt, it's about marking you out for bad luck it seems, some folk will throw salt over their left shoulder should they spill the grains and in Portugal you are not allowed to put salt on the table. 
Read More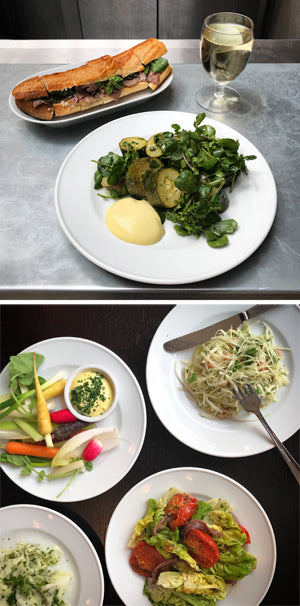 ALLELUJA!
As our kitchen at the Bridge Theatre goes from strength to strength we are central to the daily life of the working theatre, providing sustenance to theatregoers as well as those who work and walk around glorious Tower Bridge. In a mere two weeks the theatre will see the opening of a brand new Alan Bennett play, excitement indeed.
Read More
Wine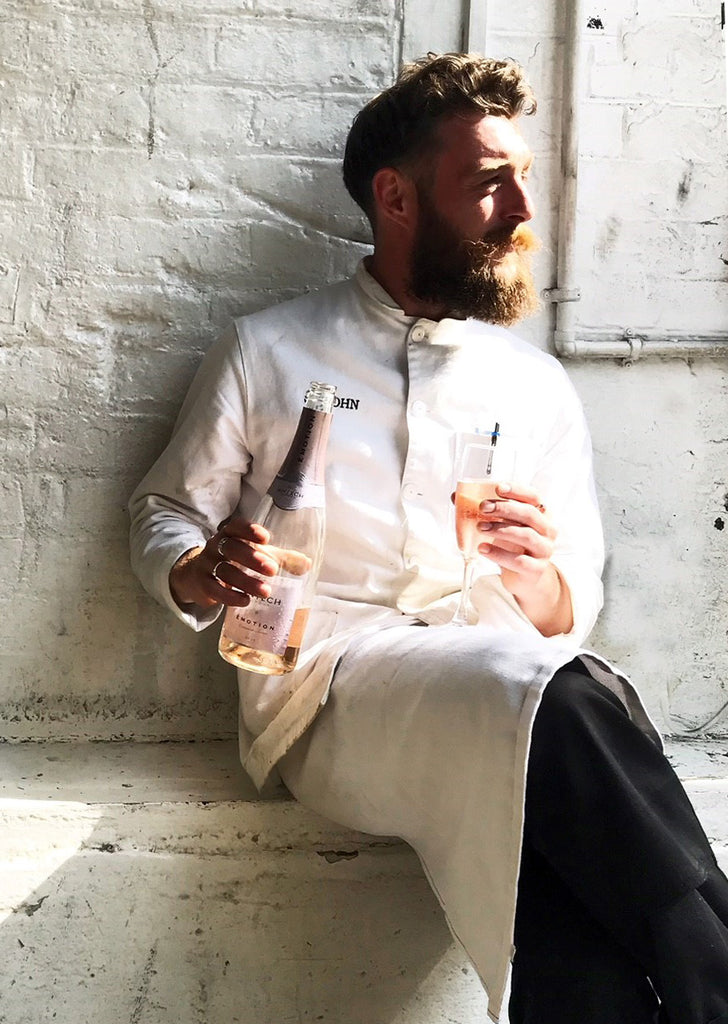 A case for July
Our July Selection is a celebration of this unaccustomed weather with rosés, reds to chill and fresh whites, all made for the warmth.
Read More