Trevor's Blog
Trevor's views and adventures
Keykegs and Hugh the Campaigner, jobs for the (Brexit) boys and some light relief in Paris and elsewhere.
I'm waiting for someone to tell me that keykegs are not generally single use plastic items here in the UK, anybody? Meanwhile I have taken the liberty of attaching an opinion piece that Root & Bone magazine asked me to write.
Read More
Trevor's Blog
Change - the bad and the good
Let's get straight to it: keykegs are becoming popular and people ask why we do not have them. Don't we hold eco values? But those values are the reason we don't have them: recycling. Key kegs, for those who do not know, are plastic barrels for wine or beer on draft. Salesmen of product packaged in this way are somewhat, well, diffident on the subject as they push their product. So here are the facts: they are only recyclable through one company currently in the UK, who take payment to take them away, and who undertake this as a "marketing exercise"...
Read More
Trevor's Blog
Travel Looms
I've learnt to curtail my luddish tendencies
 - many will know that 
I've sometimes refused to regard the fact
 that St. JOHN really is a '
brand'. But now we have our wines carrying our own label, so fair enough! And happy we are to produce these. However when I visited Lisbon a while back and was shown around the new Time Out Market I was not impressed.
Read More
Wine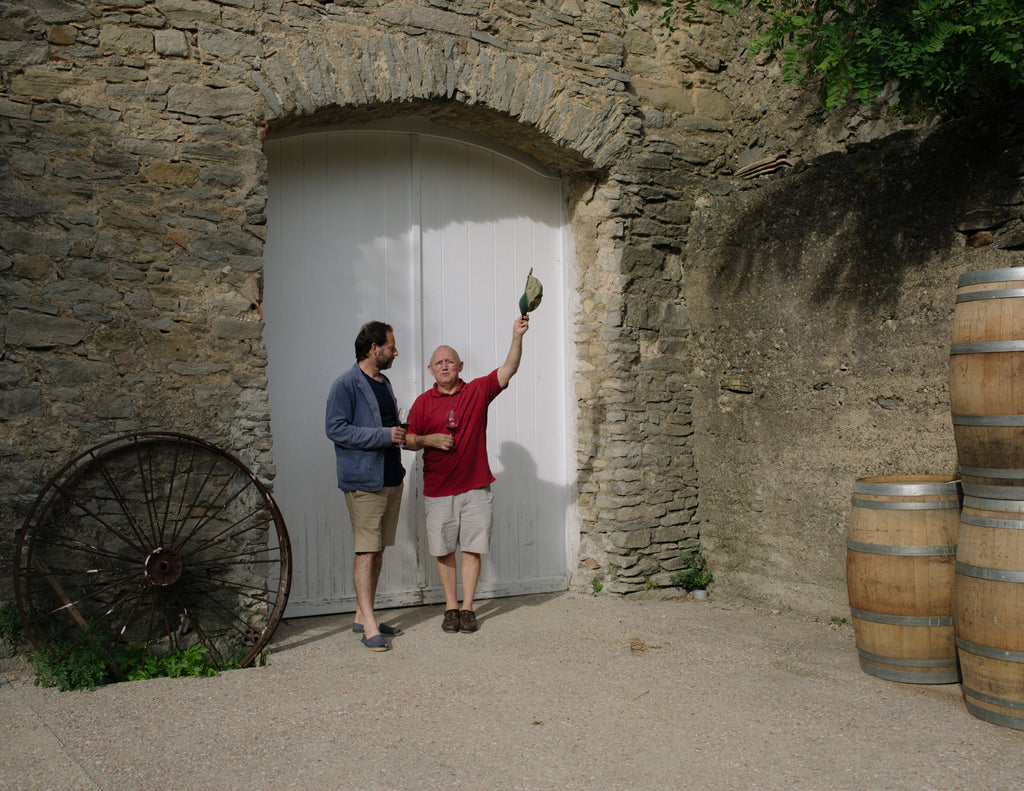 THE WINERY
This is St. JOHN's winery, Boulevard Napoleon, in the Languedoc village of La Livinière.
In a twist of perfect porcine serendipity, the building is an old pig sty, making Trevor's local nickname (The Pig) particularly apt – as you can imagine, he spends rather a lot of time here.
Words by Mina Holland, photographs by Elena Heatherwick
Read More
Wine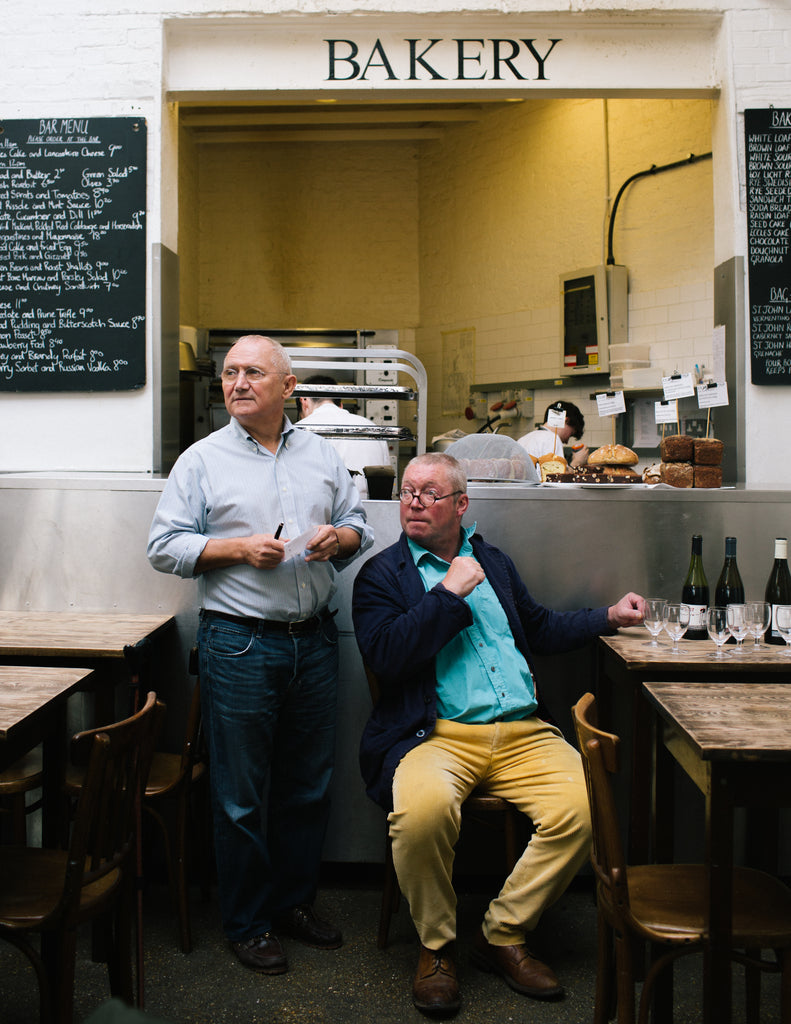 THE NEW
St. JOHN has always had a cautious attitude to fashion. As Fergus says, "Cooking is constant; trends come and go." Trevor takes much the same approach to wine, his all-French list favouring the timelessly delicious over what he suspects might be faddish.
Words by Mina Holland, photography by Elena Heatherwick
Read More