Trevor's Blog
Real Loire and Unreal Trends
I have now recently eaten smashed/bashed/massaged avocados on both coasts of America, in Melbourne, Sydney and other places in between. Is there nowhere to take refuge from the 'trend'?
Read More
Trevor's Blog
Good things to eat: Amsterdam, Paris and Sydney
Travels throw up good places to eat, so here are some! Trevor gives his restaurant highlights from recent adventures.
Read More
Trevor's Blog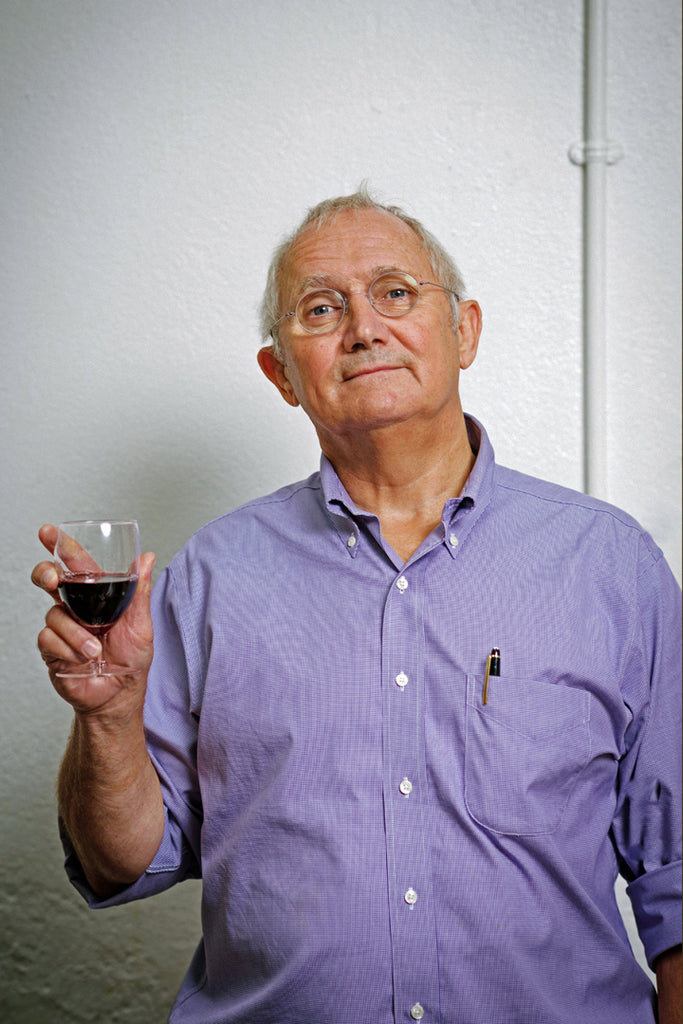 Domaine Tempier and the ultimate Provençal cookbook
Trevor talking transhumance and much-loved cook books.
Read More